Welcome to Avid Adventures Japan!
Avid Adventures Japan works with the race organizers of some of Japan's premier trail running races to help them introduce their race to a broader international audience.

Depending on the race, we provide some or all of the following services:
 - Overseas racer registration process
 - Communications with racers/media in English
 - Racer Support Packages that include accommodations and transportation to/from the race

Here's our race lineup for 2015!

All of these races are extremely popular in Japan and sell out within hours/days. Trail running is a wonderful way to come and explore the beautiful nature and local culture of Japan and we're excited to be able to open up opportunities for racers coming from overseas to participate in these amazing races. If you have any questions regarding the race, registrations and/or the packages, please feel free to contact us anytime. We look forward to making your trip to Japan a very memorable one!
---
ULTRA-TRAIL Mt. FUJI 2015
September 25-27, 2015  (Yamanashi & Shizuoka Prefectures)

The UTMF is one of Japan's premier ultra-trail running races that takes racers around Mt. Fuji. There are two races - the UTMF (168km) & STY (77km) and we'll be providing racer support packages again this year for both!
Jul. 24/15 Update:   All rooms are sold out.
---
2015 SHINETSU TRAIL 110km
September 21-23, 2015   (Nagano & Niigata Prefectures)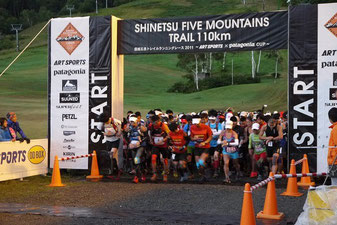 The Shinetsu Five Mountains Trail 110km will be taking place from Sep 21 - 22, 2015 this year. It's one of the most popular ultra-trail running races in Japan that sells out quickly. Avid will be managing their oversea racer registrations and will also be providing racer accommodation & support packages.

Jul. 24/15 Update: All race slots are full and registration is closed.

---
IZU TRAIL JOURNEY 2015
March 15, 2015   (Shizuoka Prefecture, Izu Peninsula)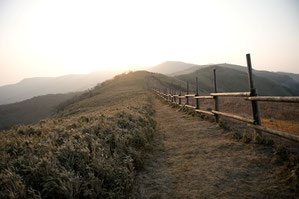 The Izu Trail Journey (ITJ) takes place along a very scenic route in Izu Peninsula, southwest of Tokyo. Overseas racer registration can be done through Avid. Race accommodation and support packages also available.

Jul. 24/15 Update: Race dates and registration details for 2016 will be announced as soon as they are available.

---